Hands | Spoken Word Film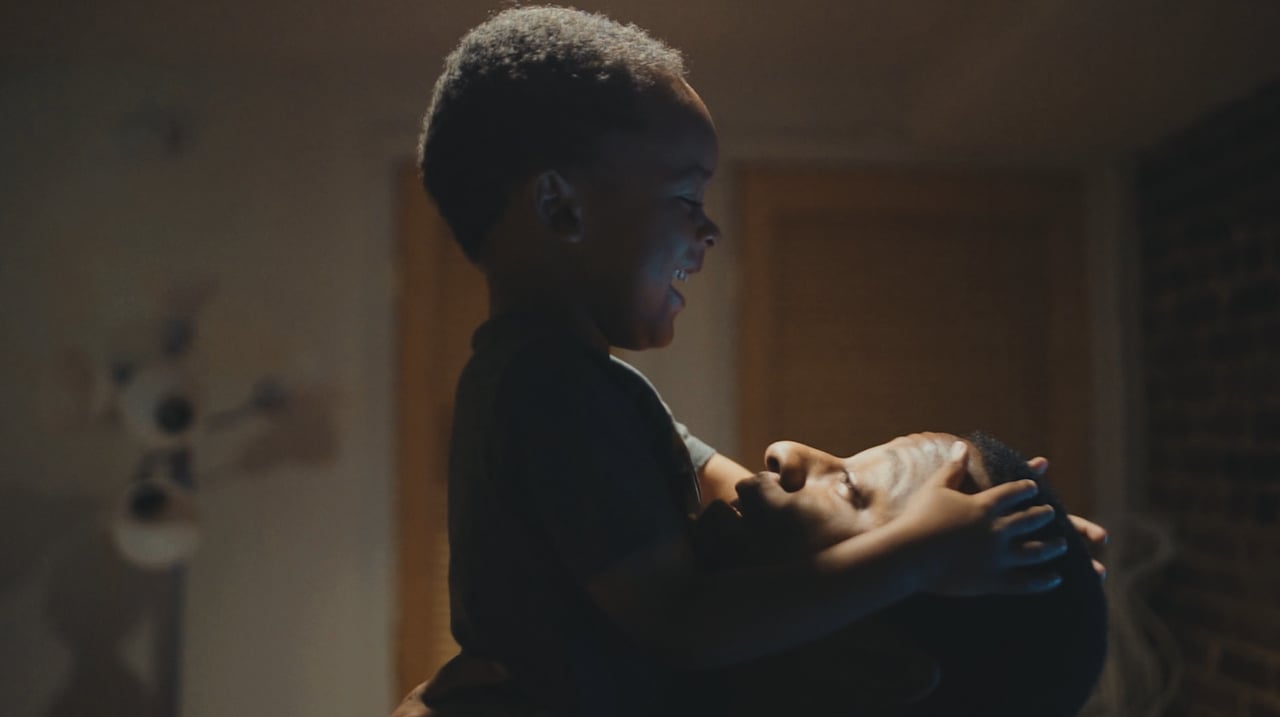 Client: Joseph Green


Director: Elnatan M.


Producer: Joseph Green


Joseph Green's poem "Hands" has been a work in progress for more than three years. And now it's finally here to further the conversation about racial equality and justice. I'm really honored to have worked with Joseph on this video and to see it make a difference.